Last updated on April 12th, 2019 at 07:44 pm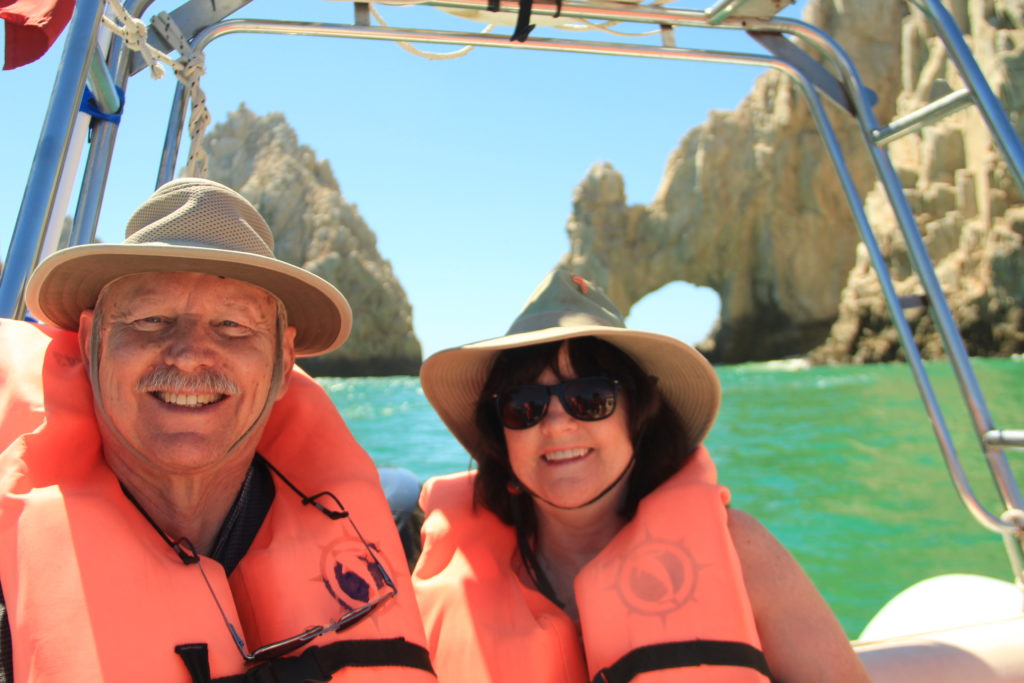 Hi:
Thanks for stopping by to visit our website and blog.
Just in case you missed it, you are visiting the Team Edwards Travel website and blog located at www.TeamEdwardsTravel.com/
We are outside agents, which means that we work with a travel agency, Goldrush Getaways, but work from home, rather than reporting in daily to the agency office.
What does that mean for you?  Well, most importantly, since we work from home, we are much easier to touch bases with.  We are not 9-5 travel agents. 
We are travel agents who help their friends find great deals on travel. We love to travel and really enjoy helping friends enjoy more travel on their limited budgets.
We have combined our website and blog into one cohesive unit so that you can find everything in one location. You will notice, as you visit this site, that I am a visual person so I have scoured the internet to add links to videos which make it easier to better prepare yourself for travel.  This is not built to be a portal for booking travel, although I do have several links that will allow you to book your own air and car rentals and even your own Viking River Cruise.  It was built to give you a window into travel ideas and to experience our travels, but we believe that the best way to help our friends is to talk with them to find out what they want, then we do the research for them, and ultimately book the travel for them.
Yes, you can go online and book your own travel but who has your back when things don't work out? If you really want to enjoy a vacation, you don't want to have to worry.  It is our job to do the worrying.  It is your job to have fun.
Does it cost more money to use a travel agent?  No.  If you book direct with the cruise line, for example, they keep the commission.  They don't discount the trip for you. Any discount you will see offered by the cruise line will also be available from your travel agent.  Additionally, travel agents often set up trips, and book space a year in advance, so that you can enjoy the trip at cheaper rates because we have already locked in the price.
As for discounts on airfare, you need to know up front, that most travel agents cannot save you very much on air travel, unless it is being sold as part of a larger vacation package.  So, if you just want to fly up to grandma's house for Thanksgiving, the rate we get will be the same as you can get online, and it will probably me much more convenient for you to book it yourself, especially if you are using your miles to book rather than dollars to book it.
So, when you are ready for that vacation, give us a call. To stay up-to-date with travel bargains, make sure to follow us on Facebook and on this blog.
Jack & Tracey Edwards, Team Edwards Travel