Last updated on April 4th, 2019 at 05:54 am
It is really easy to go overboard when you are scheduling tours and excursions, especially if you see your trip as a once-in-a-lifetime trip. You feel the need to cram in so many things, that you don't have any downtime to rest and enjoy your vacation.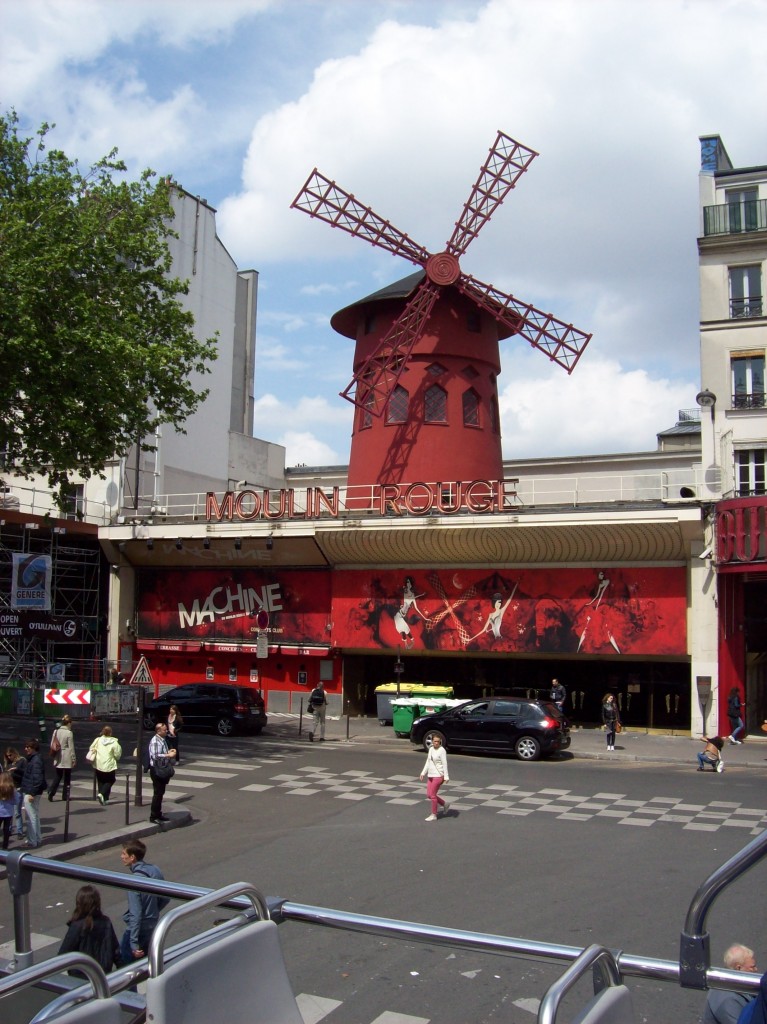 When I first started to plan our first trip to Europe, I think I had something in mind to schedule everyday. If I would have had the cash on hand when I was planning the trip, I am sure that I would have booked everything that I had planned. Fortunately, as I look back on the trip now, I was not able to book everything that we wanted to do, so we initially booked only one or two special things in each city before we left home; one in Zurich, two in Amsterdam and two in Paris. If you wish to at least look at what is available, keeping in mind that there are dozens of websites and dozens of vendors that provide excursions and tours, here is the one that we use. We have been very satisfied with the quick and easy booking and the tours themselves.


Since part of the reason that we chose the Spring for our trip was to see the tulips at Keukenhof Gardens in Amsterdam, we booked that excursion. And since my wife had visited Belgum as a child, we booked a day trip to Brussels as well. As for Zurich, we booked a day trip to Lucerne and the Alps. Finally, for Paris, we booked dinner in the Eiffel Tower and a night time cruise on the Seine.

Of course, on our first day in Zurich, we booked nothing so that we would have some time to deal with the jetlag of the long flight from California to Zurich.  Also, we purposely did not book anything the last full day in Paris so that we could just take our time and walk around hand-in-hand to enjoy the romance of being in Paris.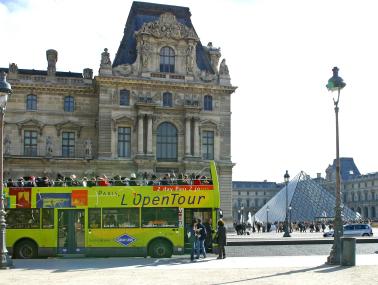 Probably one of the best excursions you can do in any new city is to do an on-off double decker bus tour. You get a chance to get the lay of the land and see all of the major sites. You don't even have to pre-book this tour. Just find one of their bus stops, hop on and pay the fare, plug in your headset  and you in for a full day or two of relaxing while they show you their city. Hop off when you want to take more time at a particular site, shoot some photos, and catch the next bus. It will be there in about 10 or 15 minutes.
This was not like any of our other vacations in so many ways. Most vacations have been to the beach in Baja or Hawaii where the goal was to just relax. Yes, we took in some sights, did some ziplining, or something adventurous, but mostly to relax.  The trip to Europe was to see the sights. Just a suggestion, but make sure that you take some time for romance. Set aside some down time to enjoy the ambiance of the place you are visiting. We did, and that was better than any excursion.
———————————————————————-
Turning Dreams into Memories,
One Vacation at a Time.
Bon Voyage!!!
As you might guess, this document is a compilation of information from our travels as well as from other travelers. I hope it has been of value to you.  Check out the important links below.
Don't hesitate to email us when you return from your trip with any suggestions that will make this document better for you and your fellow travelers!
You may also want to visit our Facebook page, www.Facebook.com/TeamEdwardsTravel